Unlocking the Science of Marriage: Paul Friedman's Journey from Divorce Mediator to Marriage 

Savior
Discover the revolutionary practical science of marriage through the inspiring journey of Paul Friedman, a former successful San Diego divorce mediator. Explore 
articles
 and videos by Paul, available on 
YouTube
, covering a wide range of topics to help individuals rediscover lost happiness in their failing marriages.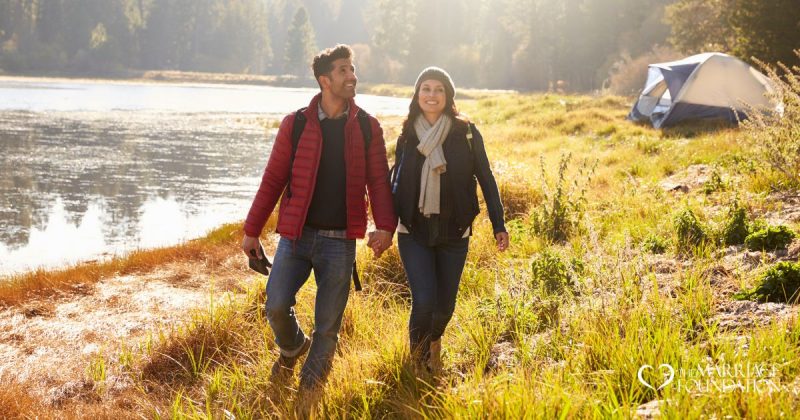 These 10 Suggestions Combined with Marriage Knowledge Will Change Your Lives
I am Paul Friedman. I was a successful divorce mediator in San Diego, but I became a marriage "saver" over 22 years ago when a couple, who came to me for a divorce, asked me to help them save their marriage. My marriage counselor friends, those who sent me their "failures", suggested I help them "talk things out". Instead, I dived into discovering marriage with a different intention. I wanted to help my first marriage counseling clients create real success.
The rest is history. My YouTube subscribers, readers of my books and articles, and those who have taken our marriage help courses have found true marital happiness by following the discoveries and processes I discovered. Our desire at TMF is to help you have the marriage of your dreams. That is why as a marriage communication expert I lovingly share with you this "unusual" list of what I know will get you on the road to marriage improvement.
God bless you. I look forward to your feedback.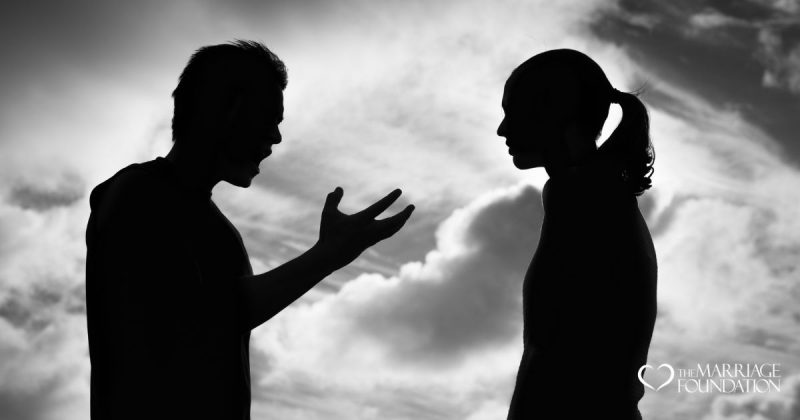 Once you react, outwardly, then a fight has begun. Even if your spouse has said something infuriating it is not damaging…until you react. Hold off on your reactions and hear them out. There is almost always something to be gained by listening. Reacting is just like getting into the boxing ring.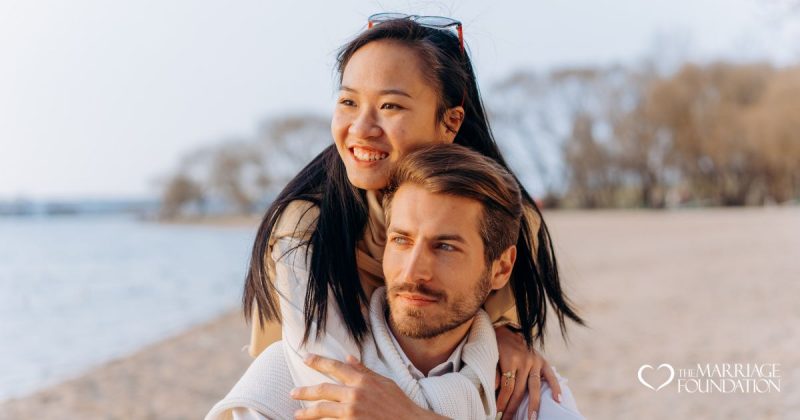 Snuggle up, take their hand, and open your heart. Marriage communication should always be loaded with love and there is no better way of keeping that in mind than keeping your soulmate close to your heart, physically, too.
Seek Guidance from Our
TMF Marriage Counselors
#3 Remember They are Your Soulmate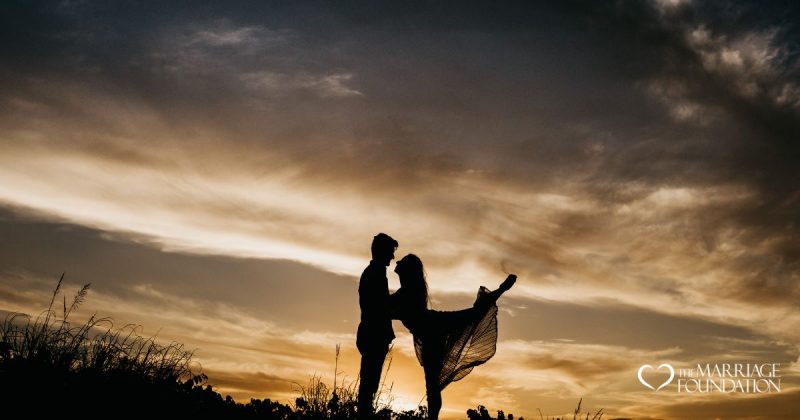 You can always get your own way when your way is the way that works for both of you. Keep your marriage on the highest plane of love by always remembering who they are to you.
#4 Lightness is Always Better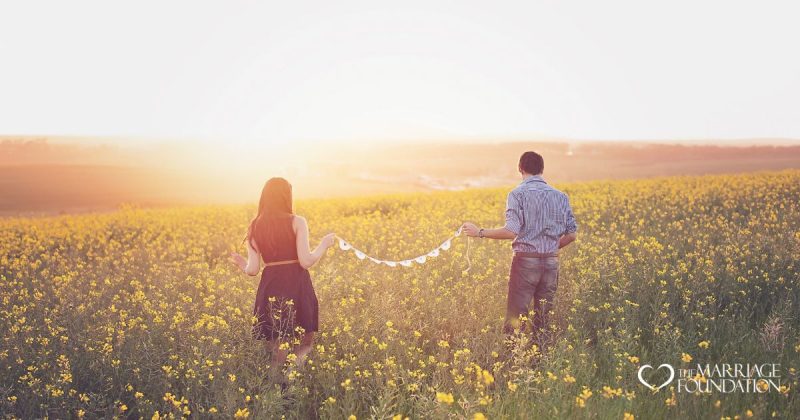 Some things that may seem intense can still be seen and discussed more lovingly and without tones and emphasis that make you and your partner emotionally involved. Love is above emotion, so keep it there.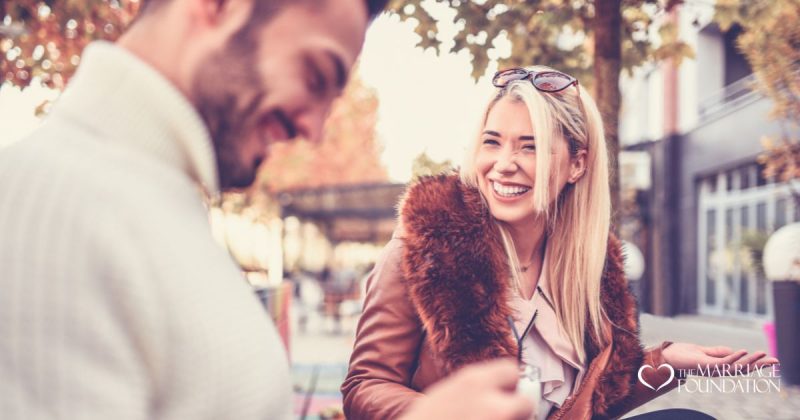 Opening a conversation with a sincere compliment puts you on a path of happiness and harmony. Then, after you compliment, keep what you said in mind so you don't get pulled down into unhappy ideas.
#6 Understand with Your Heart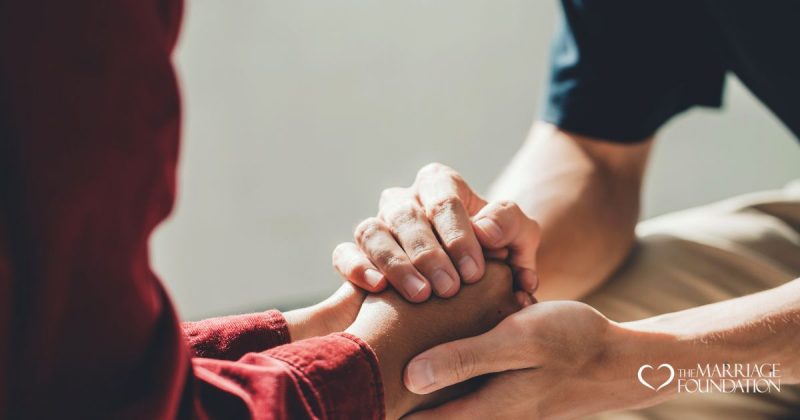 The mind is a calculator, the heart is the soul, a love generator. Be in your heart, not your mind, and you will know each other in the way marriage is intended to be lived.
The eyes are windows into the soul. Your soulmate and you should always use any communication to build a bridge to each other's souls and this is best, almost as good as sex.
#8 Smile as Much as Possible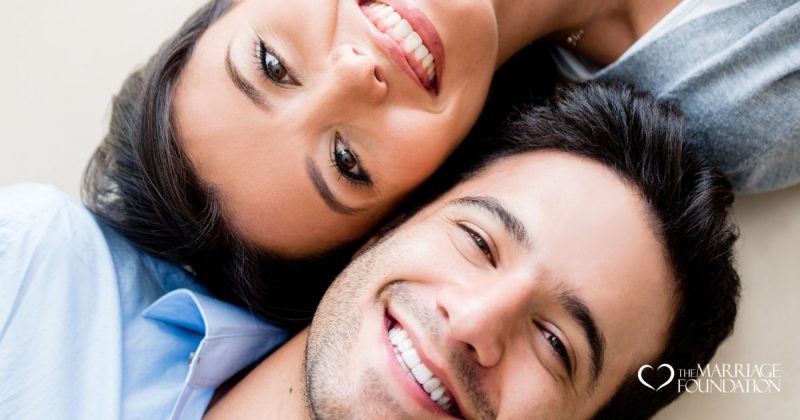 Smiles are like medicine. They convey contentment and love and soothe the mood. Sometimes it is all that is needed.
Discover Our Approach to
Building Stronger Marriages
#9 Think loving Thoughts as You Speak and Listen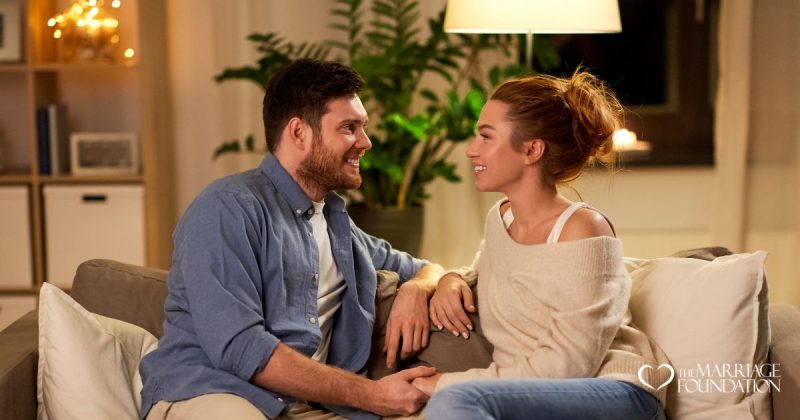 As one thinks, so one speaks. Always harbor thoughts of love and appreciation for your soulmate, especially while conversing.
#10 Replace Thoughts That Don't Create Harmony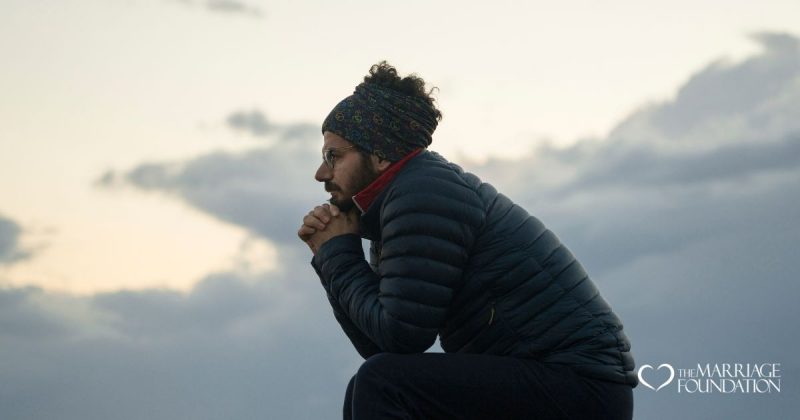 Be aware of whatever you say so you can turn thoughts of complaint and criticism into words of praise and connection.
About The Marriage Foundation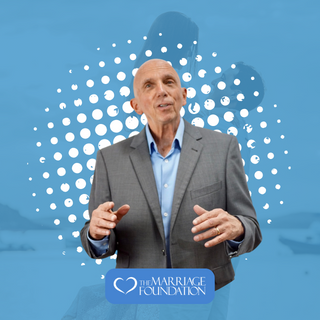 The Marriage Foundation is all about helping individuals and couples find the happiness they deserve in their marriages. We know what works and want only to share what we have with you. Visit us, see what we offer. I am sure you will be pleasantly surprised and see that we can help you, too.