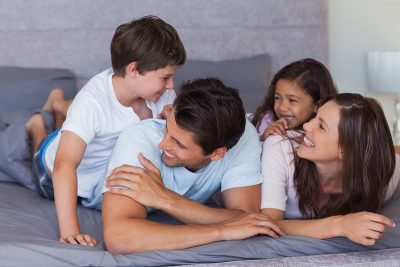 Our Mission Is To Help Couples Achieve The Greatest Happiness From Their Marriage
The Marriage Foundation was established in 2009 as a 501(c)(3) nonprofit organization in the state of California. We are not affiliated with any other organization, religious or otherwise.
Paul Friedman discovered unique principles and processes that anyone can use to achieve what we believe to be the primary reason for marriage – happiness . Our primary motivation is to create a loving incubator for children. Read more about our Core Principles and our Approach To Marriage.
As a nonprofit, we work with all, regardless of financial ability. Generous donations support our scholarship programs for those in need.