Corporate Development
As a recognized 501(c)(3) charitable organization, we are grateful to be beneficiaries of corporate donation programs.
We are also able to work with your organization to provide marriage education and recovery as an employee benefit.
If our cause appeals to you, contact our Corporate Development department so that we can share our long term plans, and discuss our program with you.
Corporate Donation Program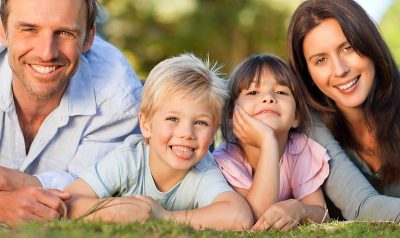 Our mission is not only to help marriages but also to save the lives of children.
It does not matter what the social or economic status of parents is, all children feel safe when their parents are the loving center of a harmonious family.
Children of unhappy marriages and divorce, however, are the most vulnerable in our society. Studies have demonstrated the long-lasting, negative effects of divorce on children impacting up to three generations!
Through helping parents with the problems they are encountering in their marriage, we are saving the children and their children from a lifetime of pain and heartache.
We are rapidly growing into the largest provider of marriage help and pre-marital education, and your company can enable us to reach even more families in need.
Employee Benefits
Happy employees are effective employees. When the situation at home is inharmonious, performance at work suffers. It has been proven that our programs help couples, which then allows them to focus on your business operations.
Work with us to create an employee benefit plan that offers subsidized marriage help for your staff. Privacy is naturally assured.
Please contact our Corporate Development department so we can set up a program that works for your organization.