Charitable Donations
Your Contribution Makes A Real Difference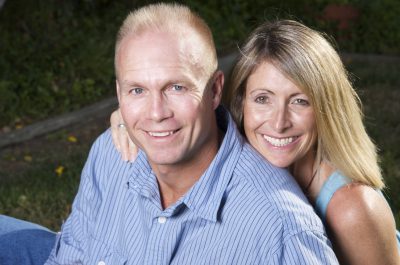 Virtually all causes of divorce stem from not knowing how to create a successful marriage.
Western psychology has had 100 years to prove itself capable of helping marriages, yet divorce rates have tripled over that time.
Marriage guidance offered by religious and spiritual leaders has had even longer and has also largely been unable to help couples. The spiritual principles aren't necessarily wrong, rather people find they are too abstract and impractical to apply in one's daily marriage or when arguing with one's spouse.
In contrast, for nearly 20 years, we have demonstrated effective, consistent principles that have helped countless couples build happy, loving marriages.
However, the costs of reaching new couples expand every year. Our advertising, training, and administration costs are the same as for-profit businesses.
We appreciate all donations.
If your company is interested in establishing a corporate donation program, or an employee benefits program for your staff, please see our Corporate Development page.
Donate
Donate securely using your credit card or paypal account.
Silver Supporter

Gold Supporter

Platinum Supporter

Specify an amount or donate monthly: