Charitable Donations
Your Contribution Makes A Real Difference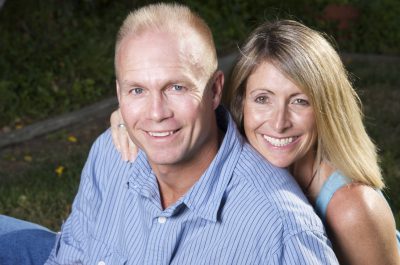 Virtually all the causes of divorce stem from not knowing how to create a successful marriage. Society, which is dependent on intact and happy family units to exist and prosper, is off track. Using psychological resources for marriage help has been failing, as has the more relevant spiritual remedies offered by religions. The real answers, which work, are scientifically based. But it takes a lot of resources to really make a difference.
The costs of expanding our reach grow every year. Advertising, training, public talks and administration all are the same as if we were a for-profit business.
But unlike a business, we don't turn anyone away because they cannot afford our fees. Your donations allow us to maintain our financial assistance program, and our discounts for military personnel.
Please donate if you can.
If you would like to make us a recipient of your company generosity see our Corporate Sponsorhip page.
Donate
Donate securely using your credit card or paypal account.
Silver Supporter

Gold Supporter

Platinum Supporter

Specify an amount or donate monthly: