Financial Assistance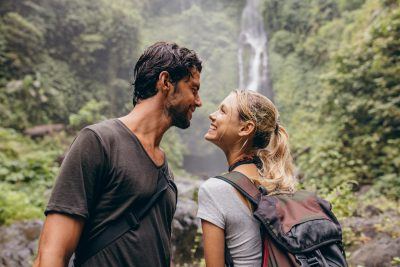 We feel for those experiencing marriage trouble, and especially for those also going through financial difficulties.
We want to help you start healing your marriage right away, so have made the following options available to help you:
1) Free Help
If you just have a simple question, reach out to our counselors at no charge. You can also learn more about our principles through our online articles.
2) Excellent Books
Lessons For A Happy Marriage and Breaking The Cycle have proven themselves very effective in saving troubled marriages, and are available inexpensively.
3) Active Military Discount
If you have an active status, take advantage of our military discount.
4) Online Program With An Extended Payment Plan
The TMF Marriage System as taught in our online video program is the fastest and most effective way to heal your marriage. We recognize the regular payment options may be a little challenging for some so we have worked out an extended payment plan so each payment is very affordable.  You are still entitled to the full benefits, including:
Unlimited access to email our counselors
Permanent access to the online program, once all payments are completed
5 day free trial (nothing is billed until the 5th day, unless you cancel)
90 day money back guarantee
Select An Option To Get Started