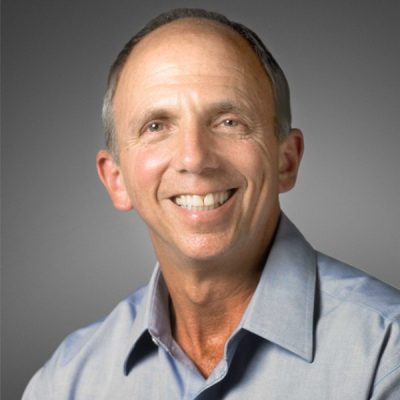 Paul Friedman
Executive Director and Founder
Paul Friedman, a successful entrepreneur for over 40 years, chose to dedicate his "retirement" to public service. In 2003 he gave up business for the more rewarding pursuit of saving marriages, all for the sake of helping children. In 2009 he opened the doors for others to join him by establishing The Marriage Foundation as a mission based nonprofit. He has published two self-help marriage books, speaks at various engagements, and continues to write and develop training programs. Read more about Our Founder.
---
Kassie Nelson
Director of Community Relations
Kassie has been a strong moral supporter and benefactor of The Marriage Foundation since before its becoming a nonprofit in 2009. Her role on the board has been instrumental in providing direct input, and key strategic ideas for supporting the needs of women.
---
Dr. Timothy Dunnigan
Director of Counseling
Dr. Dunnigan has been practicing clinical psychology since 1986, serving the courts, overseeing training programs, and speaking to various groups. In his role as Director of Counseling, he has the prestigious responsibility of maintaining the highest standards of excellence for our programs and those who interface with our clients. Read more about Our Counselors.
---
Cory Petkovsek
Director of Operations
Cory has been helping businesses with their systems and operations for over 20 years. His broad range of experience makes him exceptionally qualified to lead our operations through the rapid growth of the foundation.