Our Founder
Paul Friedman retired after a successful career building businesses. But he was troubled by so many couples splitting up, and the devastating effects of divorce on their children.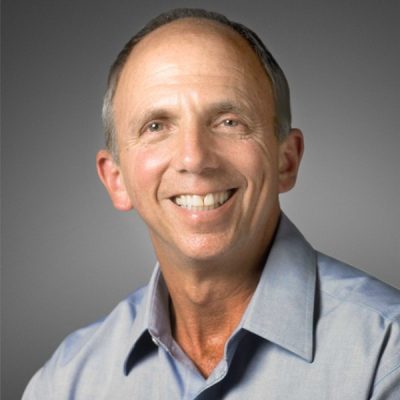 He left retirement and became a divorce mediator so he could help couples split amicably, outside the divorce court system. So many couples who had lost their happiness and had no idea how to get it back came to him, ready to throw in the towel. In most cases marriage counselors had not been able to help them.
Soon, Paul wasn't satisfied just helping couples split up peacefully. He sought a solution to really help people with their marital struggles.
In 2003 he discovered the keys to marital happiness, and systematized the principles of marriage which help couples regain the happiness they were losing.
For the next several years, Paul helped hundreds of couples save their marriages as he refined his system. This first version of this system was condensed into his book, Lessons for a Happy Marriage, which has helped thousands of couples all over the world.
Paul realized he needed a larger infrastructure to accomplish his goal of helping families, so in 2009, he formed The Marriage Foundation as a non-profit organization. Our mission is to help couples achieve the greatest happiness from their marriage.
Since then, he has written another book, Breaking The Cycle, has produced a comprehensive marriage course, speaks in interviews and at events, and has developed a training and certification program for marriage professionals.
Paul remains in a supportive role for The Marriage Foundation, working to promote the aims and ideals of the organization so it can become a worldwide school for marriage and to create a complete body of knowledge for future generations to draw from and expand upon.
"By helping marriages, we are helping children and future generations of children. When we help save a marriage, we are saving a sea of souls who have not yet been born. Helping your marriage makes us very happy." –Paul
Paul's daily practice, since 1972, has been to meditate, pray, practice the presence of God, introspect, and study scriptures from various religions.
From Paul: "God loves us and wants us to be happy and to feel His love as a constant in our life. He created marriage as the greatest vehicle for that purpose because it is a fitting vehicle that delivers benefits impossible in other venues. By following natural principles of selfless love each one of us can reach the ultimate goal of oneness with Him."