Let's see if we can help you – there is no charge.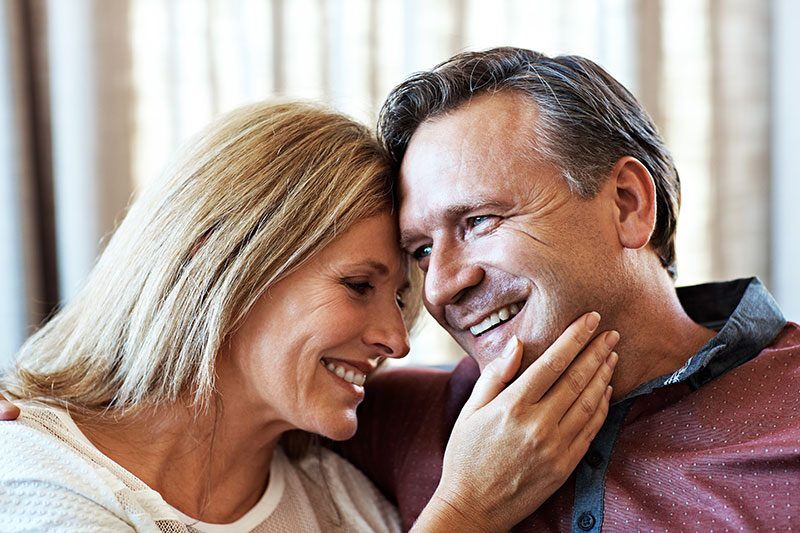 Most people only need a little guidance. You may ask a question below. All questions are answered by a TMF certified counselor, who are carefully screened and trained. You will get an answer from a live person, who may be either paid by The Marriage Foundation, or is volunteering (if you are appreciative you may donate to us, but it is not asked that you do). They are highly trained in our teachings, which are NOT the same as psychological training. If you or your spouse are suffering from a severe (nobody is perfect) psychological problem we are not the ones to ask for advice.
We always advise you read one of our best selling marriage help books. Both Lessons For A Happy Marriage and Breaking The Cycle have gotten great reviews, including on amazon and other book sellers. The books are excellent. They clearly and simply define virtually everything you need to know to about marriage.
Nothing compares with our Online Marriage Program.  which is, of course, the best way to help you. Well worth the time and effort because the program takes you step by step towards resolving your issues, and then building your marriage up the way is meant to be, which is to produce happiness… let us never forget the goal of marriage is happiness!
Our philosophy, proven over and over, is that marriage was created for the specific purpose of providing untold happiness by giving us the opportunity to learn to love, unconditionally. This sets us apart from others in that we keep our focus, which is to know how to use our marriage for that exact purpose..
Before you write 
Our approach to marriage is all about doing what is will create happiness, while avoiding what will produce pain. So, please do not ask us to help you fix your spouse. We want to help you see things more clearly, and maybe we can help you see some things which will help you. Our hope is for your marriage to be an example of love and harmony. Anything we can do to help you, we will.
Ask A Question