Free Marriage Help From A Certified Counselor
We may be able to help you quickly. Because of donations there is no cost to you for this service. If you know it wont be enough we suggest you get one of our books, or take advantage of the 5 day free trial of our courses.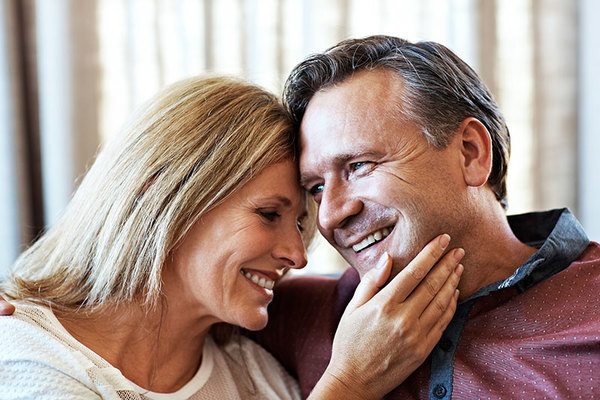 Truly, most people only need a little guidance. So, for that you can use this service to ask a question (below) and we will give you some input.
Your questions will be answered by one of our special counselors, trained and certified by The Marriage Foundation. Though some of our counselors are mfts, or have other licences, we do not provide therapy. The Marriage Foundation approaches marriage help positively and pragmaticly.
If you or your spouse are suffering from a severe psychological problem (such as substance abuse, depression, etc), we suggest you seek professional help. We do not address these issues.
Our solutions are safe simple and effective
The primary reason for getting married is to be happy. Our books and courses provide the exact principles, unique to marriage, and right tools, to help anyone achieve an ideal marriage. We think everyone should learn them, either through our courses, or books.
Reading one of our best selling marriage help books Lessons For A Happy Marriage or Breaking The Cycle which have received great reviews, is a good way to start. But for those in "critical" condition, or who are very serious about recapturing the love and friendship, we suggest our courses,
Nothing else compares with our online marriage course. They (one for men, the other for women) are hands down the most cost effective solution for any marriage.
Seeing a counselor will cost thousands of dollars, many months of your time, and may still leave your marriage in trouble. Read Paul's article "Why Marriage Counseling Won't Help Your Marriage And May Even Hurt" to learn more about traditional marriage counseling.
Our courses are guaranteed to help. You can try either one, or both, for 5 days for free. Then they are guaranteed for another 90 days. But you will have vast improvements right away. Our courses have helped couples all over the world create lastingly happy marriages, yet costs only a fraction the cost of marriage counseling.
What is the biggest issue in your marriage?
Note: We focus entirely on guiding you to create happiness, and end the painful errors. We will help you see things more clearly, and our counselors are always ready to suggest some steps you can take that will help own situation.