Free Marriage Help From A Certified Counselor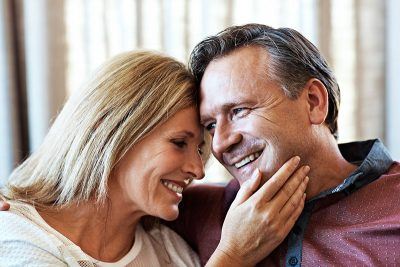 Writing a counselor is free and without obligation. Most people only need a little guidance.
Our TMF certified counselors will guide you based on the principles taught in our successful marriage books and online marriage courses.
We strictly maintain your privacy.
What is the biggest issue in your marriage?