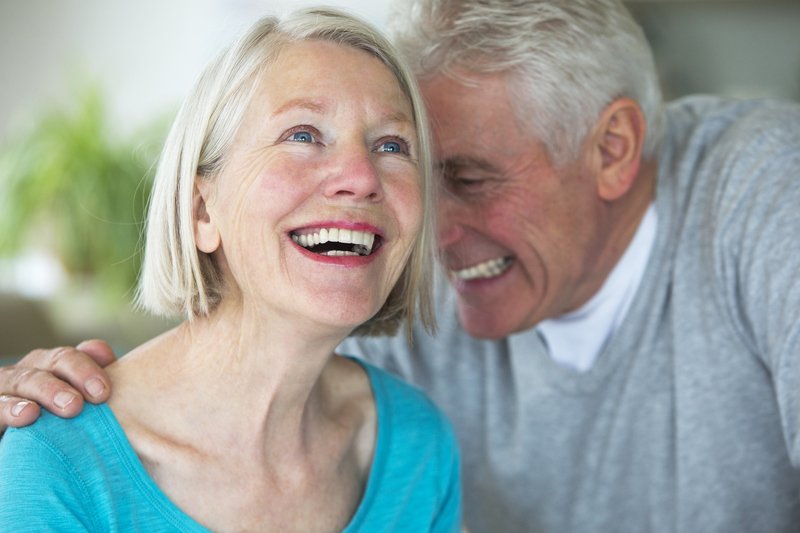 Definition
Marriage –  noun – Marriage is a lifetime institution conceived of, comprised of, and created together by two people who wish to derive individual and joint benefits that are only possible from the properly functioning marriage they themselves create.
Marriage is a lifetime agreement
Virtually every other voluntary agreement you make with another person or entity is for a specified time period and/or purpose. Also, other agreements have an added exit clause. People recognize there is a natural impermanence to all other agreements. People recognize that when things are no longer perceived to benefit one, or the other, a contract should be dissolved.
Marriage is different. The only recognizable agreement participants make regarding an end of marriage is "til death do you part".
Marriage is an institution
The word institution does not fully describe marriage, but it comes close. Within a good marriage are certain institutional structures and protections, general rules for conduct and interactions, plans for future development, and a distinguishing character that defines a particular marriage as unique; no two marriages are alike.
Marriage is conceived of by only two
The concept, the image, of what a marriage will be is by it's very nature only in the minds and hearts of the two who are married. Although outer suggestions influence a couple's marriage, such a s morality, family experiences, and personal training, couples create their own marital tapestry, conceived through sharing and agreeing.
Marriage is comprised only of the couple's inputs
Marriage is the ultimate joint venture, containing only the couple's combined and individual efforts. One descriptive visual would be a couple alone on an island, where food and comforts are on a ledge neither can reach without the other's assistance.
Marriage benefits the couple individually and collectively
In marriage the sought after individual and collective benefits are inexorably intertwined. It should be noted that there are no downsides to marriage, when it is understood for what it is supposed to be, and thus lived accordingly.
No relationship agreement is more elegant in how ideally it satisfies so many needs and desires on so many levels so completely for those who are educated in the art and science of marriage. 
The benefits of marriage can be categorized in tiers and value. The uppermost tier includes the highest goal of human beings; to live within unconditional love. Secondary tiers include subjective needs and desires based on an individual's makeup. These may include companionship, desire for family and legacy, material prosperity and so forth.
A properly functioning marriage, in which both partners understand marriage, is superior to any other common relationship; either business, social or family.
Properly functioning
Marriage is not a random relationship. It is a specific enterprise that requires specific knowledge. Those who learn the "rules" of marriage within the context of sound marital principles cannot help but succeed, as each common-sense action leads both husband and wife to extraordinary benefits.
Commonly Found Marriage Definitions
The reason I have provided the above is that the true definition of marriage has become mired in either religious or secular agendas. Any of the links below will show you useless definitions for marriage:
The most anyone can hope for when they get married is what they aspire to feel. The love they wish to enjoy, the companionship that fulfills every need and dream. Only when one has studied marriage can they achieve those. But, oh how happy you will be.
I have put together "ultimate" studies for both engaged couples and newlyweds and those who are struggling to revitalize their marriage and haven't been successful yet. I pray this definition for marriage will help you, and look forward to your comments.