Meet With Paul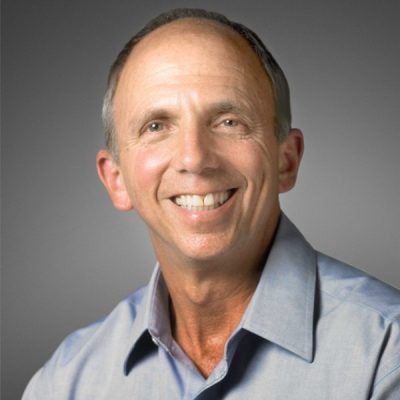 Paul Friedman, who created our system and founded The Marriage Foundation, is available for a limited number of one-on-one consulting appointments.
Meetings will be held over the phone or video-chat on Skype.
It's recommended, but there are no requirements for you to have studied his books or courses. Nor is there a requirement for you and your spouse to meet together.
Paul specializes in helping one individual save their marriage without their spouse's participation or knowledge.
The fee is $300 for a 1-hour session. You may sign up here. After signing up, customer service will be in touch to schedule your appointment.