Meet With Paul Friedman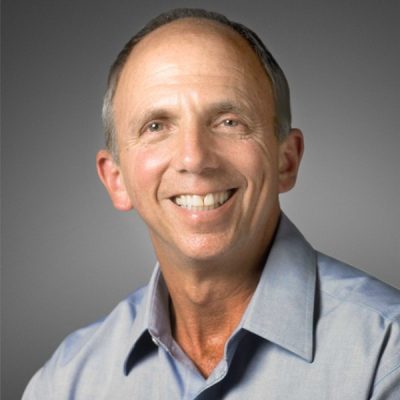 Our founder Paul Friedman, created the system we use every day to help individuals save their marriage, with or without their spouse's participation or knowledge.
Paul is available for a limited number of one-on-one phone consulting appointments. However, he says that very few people need to meet with him. Nearly all of our clients are successful by following the system he has laid out. His general advice is as follows:
For couples and individuals experiencing minor problems, one of the books is sufficient to get you back on track.
For those sliding toward divorce, one or both of you need to work through the courses we offer.
We provide email communication with our counselors to help you work through issues as part of the course.
If you aren't sure which category your marriage is in, you may contact our counselors.
If you are sure you'd like to meet Paul, please note the following details:
Meetings will be held over the phone.
It's recommended, but not required that you have studied Paul's books or courses.
There is no requirement for you and your spouse to meet Paul together.
The fee is $400 for a 1-hour session. You may sign up here.
After signing up, customer service will be in touch to schedule your appointment.