There are many things that will hurt your marriage, of course. So this is not intended to put politically correct thinking at the top of the list as a marriage destroyer;it isn't. But we hear so many excuses for bad marital behavior based on stupid PC theories. So it is best to set the record straight.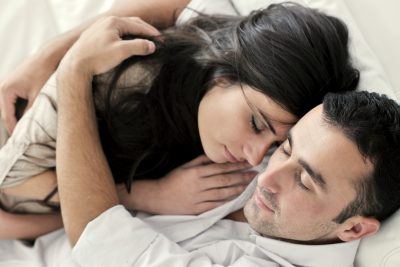 Now, bear in mind, I am not speaking about PC in the context of what you should be called as a couple. The focus of this talk is on your behavior. What is really okay, and what is not, and why.
Bottom line is that how you act towards each other is basic. Making excuses for boorishness because you read and apply something somewhere is not going to do anything but hurt your marriage.
Rule #1 is that your actions towards your spouse must always be positive and loving. There is just no excuse for being a jerk, no matter what he or she might have done, or how it has hurt you and your marriage. Even children learn this! Diplomats follow this rule, or nations go to war. And the last thing you want is war in your marriage! Yet we hear, all the time, things like "but don't I need to confront him?". The answer is no. When you confront someone they lie, defend, or retaliate. So the PC idea of standing up for yourself has no place in your marriage. We also hear "I busted him". Ouch! You are not the marriage police. Unless you want to end your marriage you behave with love and consideration, even when your spouse is not reciprocating.
Rule #2 is you control your own mind, or rule #1 will not work. In our teachings you will find the SEW technique, which is the ultimate game changer. Our program is wonderful. It is very powerful. But without SEW it is extremely difficult to come out of a bad cycle. You cannot be PC and ultra considerate at the same time.; not in your marriage!
You Do Not Want To Hurt Your Marriage
You want to help your marriage! So you have to be very careful about approaching your broken marriage the right way. We are very clear about what your approach needs to be. You need to learn enough about how marriages work, then apply the lessons in your own way. You can heal your marriage. We see so called lost causes come back over and over again. But you have to do it right.