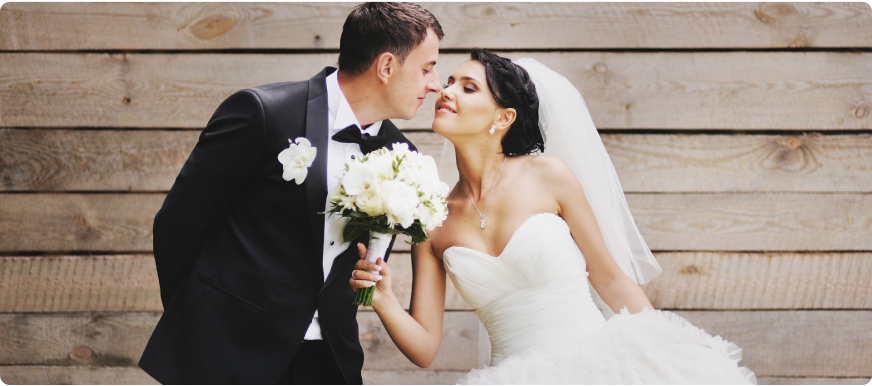 If you think about it, you will see how different marriage is from anything else. The whole idea of being with one person for the rest of your life is a two edged sword.
On one hand, being with your best friend forever gives you the opportunity to develop that friendship and love without restrictions or limitations. But on the other hand you will need to make sure you know how to live in harmony forever. 
Knowing how is the problem, because in most of life's venues all you have to do is bow out if you you are displeased with any aspect of the arrangement. But divorce is not the easy way out most people imagine it is. That is not something you want to experience. The process can take over a year, cost tens of thousands of dollars, will turn you and your beloved into enemies, will traumatize your children, and cause years of misery for everyone involved except for the divorce lawyers, paralegals, and judges.
When you learn what you need to know, you will never think about escaping from your marriage. That's because it will be working well, providing happiness for both of you, and continually expanding your hearts. Fortunately learning how to be married is far easier than going through divorce, even for those with decades of bad habits built up.
For you and your fiance, learning the proper behavior, attitudes, and communication will be very easy. The big challenge is keeping the importance of your premarital education in mind when it's tempting to forget about the marriage and just plan for your wedding. Don't make this mistake!