Unlocking the Science of Marriage: Paul Friedman's Journey from Divorce Mediator to Marriage 

Savior
Paul Friedman discovered his revolutionary methods of healing marriages as unexpectedly as one would imagine. He was a successful San Diego divorce mediator when a couple who just didn't want to give up on their marriage after their couples counselor assured them theirs was over sent them to Paul. He took the challenge, The rest is history. Now you can explore these
articles
 and videos by Paul, available on 
YouTube
, covering a wide range of topics to help individuals rediscover lost happiness in their failing marriages.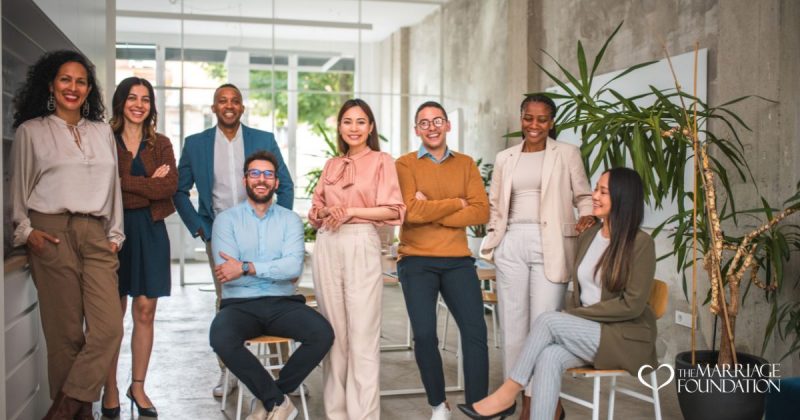 By Paul Friedman –

I guess you can call me a reformed divorce mediator. In my years of aiding individuals through divorce processes I, like many others in that profession, struggled with the heartbreak of seeing families torn apart. But it was out of ignorance that I envisioned a world where separation can be amicable and families can maintain cohesion. My plan then was to initiate a chain of divorce mediation centers with the belief that marriages that began with love and kindness could tell end that way. Little did I know that my path of ending marriages would finally introduce me to the profound essence of marriage itself, and a process for healing them.
Was it just a twist of fate that a couple who came to me for divorce asked me, a facilitator of divorces, to help them save their marriage? Reflecting on that, I truly believe it was divine intervention. It seems so many things began to dovetail and "coincidently" occur that finally lead to the beginnings of The Marriage Foundation. It was a fellow mediator, an ex-navy seal, who made the first donation to begin TMF as a nonprofit. Now, nearly 23 years later, The Marriage Foundation has evolved into a beacon of hope, guiding many from the abyss of marital woes to the pinnacle of marital bliss.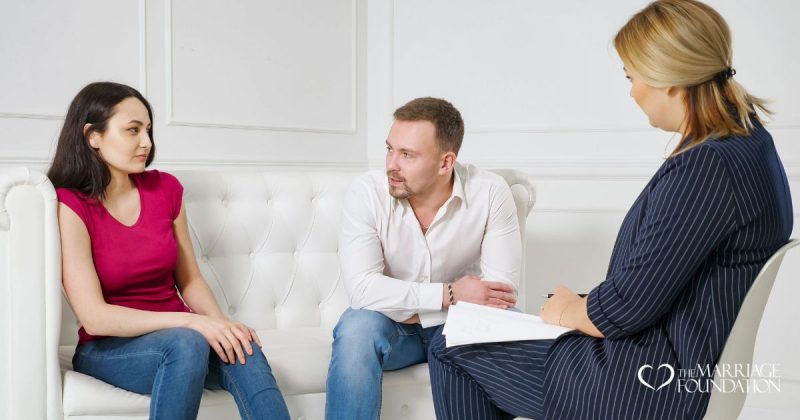 Now, maybe you, too, becoming a TMF Marriage Counselor will alter the current landscape of traditional marriage counseling. As the word gets out more and more people will seek marriage help that is based in love and positive actions rather than the "let's blame and fix" methods they now use, we will see the divorce rate permanently reverse itself.  For decades, the practices and failures of traditional marriage counseling have been masked by a facade of success, leaving even the most well-intentioned counselors entangled in ineffective methodologies. Traditional methodologies, based on the "something is broken, let's fix it" approach falls far short in transitioning strained marriages into even amiable relationships. And while societal norms and misconceptions have distorted the true ideals of marriage, the truth cannot be hidden, that marriage was created for enjoying happiness, love, and harmony.
A cursory glance at feedback from those who have taken our marriage help courses sheds light on the prevalent disillusionment with mainstream marriage counseling. These snippets come from people who take our courses and answer "What have you done to heal your marriage in the past?"
"We engaged in couples counseling 6 years ago, only to worsen our situation."

"We opted for marriage counseling for 4 months; no progress was evident."

"We spent over $10,000 on our 3rd round of marriage counseling for nearly 1.5 years."
This feedback isn't to discredit the counselors but to highlight that there are systemic flaws in the ungoverned traditional marriage counseling approaches. The crux of the issue? Divergence from the fundamental truth: marriages are entered into for love and are intended to be sanctuaries of happiness and harmony. 
Become a Marriage Counselor!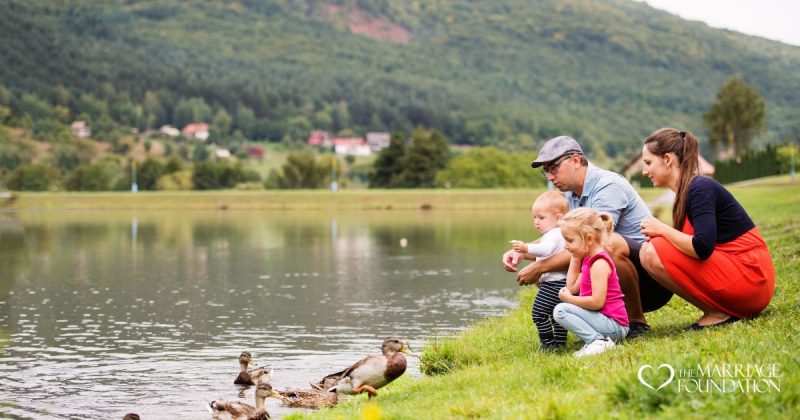 The Marriage Foundation is introducing a paradigm shift. Recognizing that love should be the core of marriage counseling, our foundation offers a comprehensive education, a pathway, for current professionals, including life coaches, relationship coaches, clergy, and assigned parishioners to learn what we now know as truth. The Marriage Foundation champions methods grounded in spiritual science and real-world efficacy, diverging from misleading Western psychological interpretations.
The demand for genuine, love-based marriage counseling is undeniable. Furthermore, the call for skilled TMF marriage counselors is on the rise, so we need to train many more marriage counselors to ensure every couple seeking help receives effective, transformative counseling. One clear difference is that our counselors don't confuse their clients with useless analysis and labeling but start their clients on a clearly outlined pathway from their very first session.
Our mission is clear and tangible. We strive to enlighten without imposing, to guide without prejudice. Recognizing the soaring divorce rates, we've designed an enriching program that not only educates but inspires individuals to become certified TMF marriage counselors, joining hands in our quest to heal marriages globally. If you resonate with our vision, join us in making a profound difference.